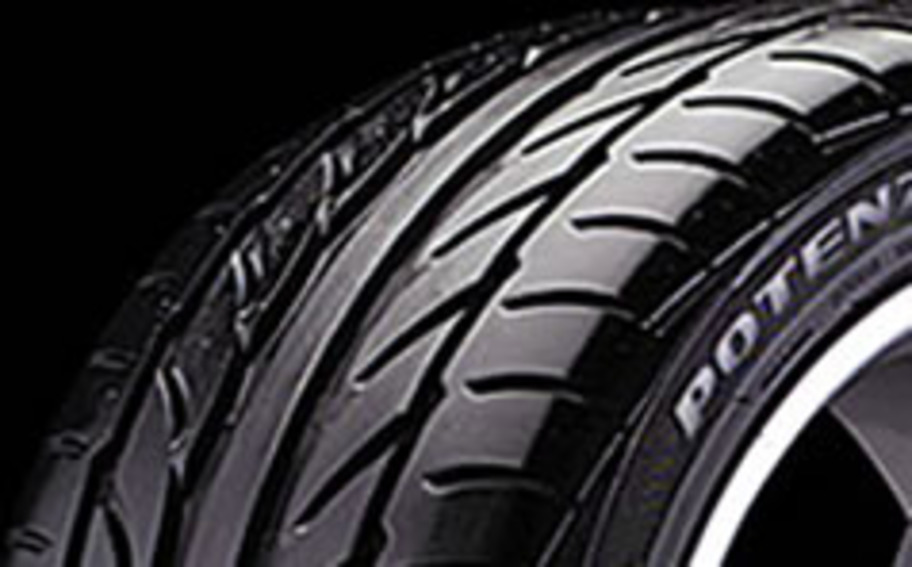 Sole Agents For Puncture Safe - Puncture Preventative And Tyre Life Extender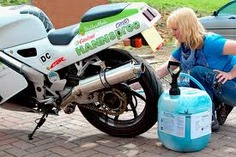 Be

Be

Puncture Free

Puncture Free

With

With


All Rights Reserved Edward McCarthy Motors

Testimonials

Testimonials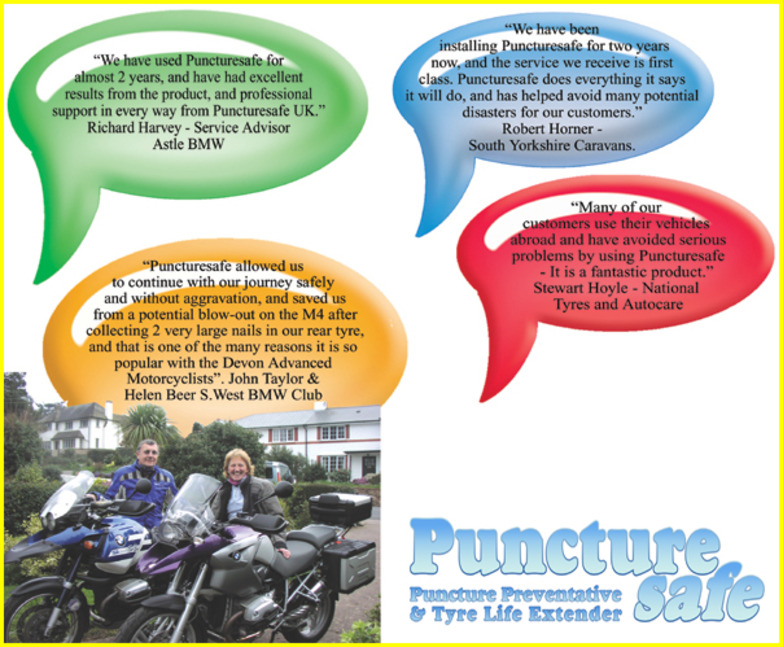 Testimonial :- Sussex Cars Ltd. Tuesday, September 27th, 2011


Further to my conversation today I am happy for you to use the following testimony:- "Sussex Cars Ltd have been selling and servicing Smart cars for over a decade, supplying nearly 3000 cars during the last 12 years, and carrying out 12,500 services over the same period. We offer Puncturesafe to all our customers when they purchase a car and 86% of them will have the product before they collect their new purchase. Almost everyone of them will have Puncturesafe when they replace the car. Talking with the customers the reason they like Puncturesafe is peace of mind that they get, knowing that the vast majority of punctures are not going to be a problem. I cannot recommend the product enough both as a profit centre and as a security for our clients.

Andrew Shipp, Sussex Cars.

Testimonial :- Persimmon Homes, Friday, March 2nd, 2012


"Persimmon Homes were having problems with punctures on our site vehicles operating at our many construction sites throughout the North East so we arranged a trial installing Puncturesafe Extra Heavy Duty Grade into one of our Telehandlers. This trial was so successful we have extended the use of Puncturesafe to our fleet of site vehicles throughout the North East. We are very pleased with the installation of Puncturesafe because the saving in tyre repairs and vehicle downtime on our construction sites have been substantial."

Chris Curry, Construction Director, Persimmon Homes North East.

Hi Chris,


Just a short message to say how pleased we are that we have used your heavy duty PunctureSafe. We have used other products in the past but they have proved unsuitable for the conditions we have on site, especially on the area's which are used for composting were the road surface can be excessively wet and aggressive. We have had the Heavy Duty Grade installed for the last year in or JCB Fast Trak and 18 ton Bailey Trailer.

The tractor and trailer are used on site to move around processed wood waste, before the inclusion of PunctureSafe we were experiencing many punctures due to loose nails from the wood processing. This costs many hours down-time and many £££s spent in puncture repairs. Since the installation of PunctureSafe we have had NO punctures and NO down time.

We have also used the product in our JCB Telescopic Loader and again NO punctures even after hundreds of hours of use over the past twelve months.

For delivering our Organic Compost to customers we use a 3.5 ton tipper vehicle, driving up farm tracks and industrial estate roads etc, which was causing us to suffer many punctures. We have installed the PunctureSafe High Speed Grade in the tippers tyres and a now NO punctures.

Based on our experience I can thoroughly recommend the Heavy Duty Grade for larger site based machines which are prone to punctures and the High Speed Grade for road going vehicles.

Steve Clarke,

Managing Director,

ClarkeSon Recycling Ltd,

COR Services.

McCarthy Motors
Dublin Rd.
Johnstown
Co. Kilkenny
Ireland