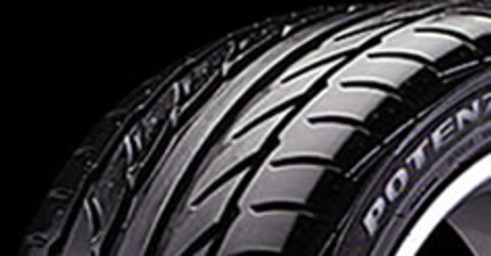 Sole Agents For Puncture Safe - Puncture Preventative And Tyre Life Extender

Puncture Free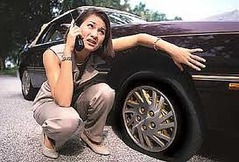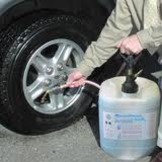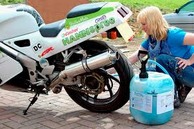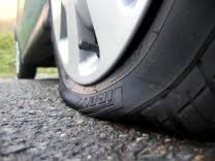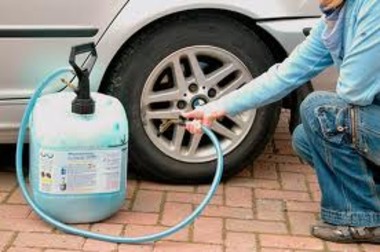 No More Punctures

No More Punctures

Be

Be

Puncture Free

With

With


All Rights Reserved Edward McCarthy Motors

Welcome to Puncture Free.ie
It is our pleasure to introduce to you,


'Puncture Safe'

the puncture preventative and tyre life extender.


Puncture Safe

will extend the tyre life of any vehicle,
be it a bicycle or a heavy duty excavator or your ordinary family car,

Puncture Safe

prevent's your tyres from puncturing while extending their life span.
Perfect for : Cars, Motor Bikes, Tractors, Diggers, 4x4's, Lorries, Bicycles and Wheel Barrows etc.


McCarthy Motors
Dublin Rd.
Johnstown
Co. Kilkenny
Ireland