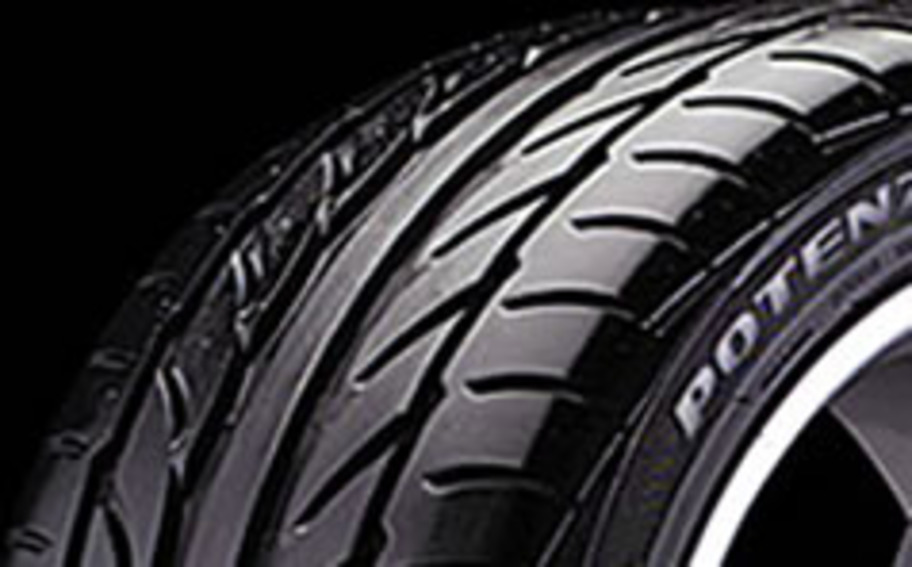 Sole Agents For Puncture Safe - Puncture Preventative And Tyre Life Extender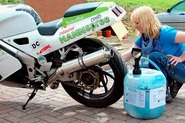 Be

Be

Puncture Free

Puncture Free

With

With


Commercial

Commercial

Heavy Duty Grade



THE FINEST COMMERCIAL TYRE PROTECTOR ON THE MARKET TODAY.

Suitable for all road haulage, agricultural, plant and construction machinery, mowers, horticultural vehicles, earthmovers, loading shovels, dumpers and trucks. Particularly advantageous in gang mowers on golf courses and sports fields where dropped machines can damage delicate greens and where access to change the wheels and make a repair is difficult.

Puncturesafe Heavy Duty grade has been developed after extensive testing in response to the ever increasing demands of vehicle operators for a reliable and effective product, capable of preventing tyre deflation in the harshest of environments including: land-fill sites, quarries, scrap metal yards and recycling centres, providing the ride of a pneumatic tyre with the benefits of a solid fill tyre, controlling punctures and preventing blow-out

ADVANCED PUNCTURE CONTROL SYSTEM



The most advanced and effective puncture control system available today that actually works. Latest technology water based, water soluble, non-toxic, non-hazardous, that does not contaminate the tyres, therefore allowing major repairs or re-treading to be carried out (no sticky mess).

Puncturesafe has set the benchmark for puncture control systems, where the continuous requirements of high performance tyre protection have been exceeded.

Puncturesafe's Heavy Duty grade came into production, based on our desire to gain a foothold in the sealant market, by introducing a product which resolved all of the previous failings, and which could demonstrate its excellence across a broad spectrum of commercial, military, construction, mining and the agricultural markets, at a price which is readily accepted by all.

At Puncturesafe, we specialise in supplying products to combat your tyre problems, and for some commercial customers, huge savings are achievable on punctures, early tyre replacement, fuel bills and downtime.

Puncturesafe is the Rolls Royce of tyre protection products for road, motorway and off road going vehicles. After many years of research and development we have developedan extremely durable Heavy Duty grade for the special needs of the fleet operator

"Puncturesafe is revolutionising the outdated tyre sealant industry in the UK!"

The time has come to take advantage of technology. The product has been utilised extensively by large commercial companies, military units, local government agencies, local councils, emergency services, and agriculture due to the following facts:

Seals punctures as they happen - instantaneously effecting a permanent seal, with no run flat damage, downtime and expensive tyre repair or replacement.

Will not rust wheels or damage the steel belts inside tyres.

Is a preventative maintenance product, which provides protection for the life of the tyre and beyond.

Seals punctures caused by puncturing objects up to 9mm in diameter.

Is NON-TOXIC, NON-HAZARDOUS.

Is biodegradable, and presents no problems in disposal before or after use. It flushes out with water, with no residual stickiness or compound remaining inside the tyre.

Will not freeze at temperatures of -35C and remains effective at temperatures up to 150C.

Is non-flammable, and safe for air transportation.

Is accepted by the Major Tyre Manufactures as not voiding warranty.

Significantly reduces the number of flat tyres, blowouts and tread separation.

Reduces internal dry rot and deterioration by keeping tyre casings moist and pliable.

Prevents air migration by continually coating the casings interior to fill cracks and stopping porosity leaks which helps maintain the tyres air pressure.

The tyre will run much cooler, therefore helping extend its life considerably.

Puncturesafe is a true 21st Century technology. It uses natural products, along with water, other naturally occurring substances and non-toxic, biodegradable polymers, to provide a powerful safe and permanent puncture sealing compound and control system, which will extend the life of a tyre considerably.

Puncturesafe's abilities & performance is not diminished with speed, distance or time.

The benefits for the fleet operator at a glance

- Reduces expensive downtime of vehicles.

-Prevents under-inflation by eliminating porosity.

- Protects against blowouts punctures and flats.

- Seals punctures caused by objects up to 9mm.

- Avoids run flat tyre damage and replacement.

- Extends the life of the tyre considerably.

-Helps prevents failure in retreads.

-You will have no call out fee or repair costs.

- Just one tyre repair can cost more than a complete Puncturesafe treatment.

- In the event of a puncture in motion, Puncturesafe seals the puncture in

seconds, enabling completion of the journey, which will increase your profitability.


Extra Heavy Duty Grade



Contains all of the above qualities and benefits, but is guaranteed to seal punctures caused by puncturing objects up to 12mm in size only.

This grade is very popular with the construction and agricultural industries etc.


All Rights Reserved McCarthy Motors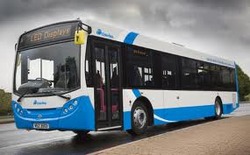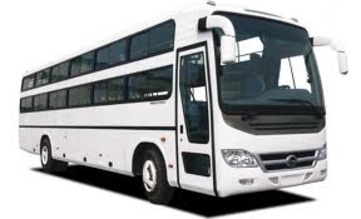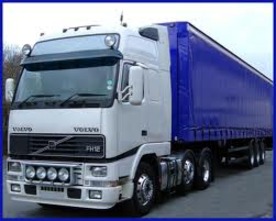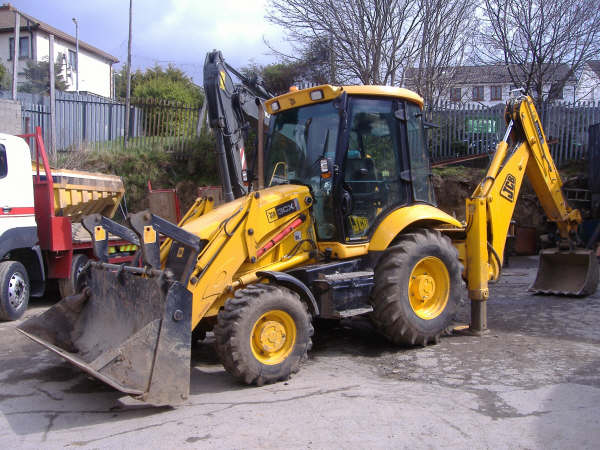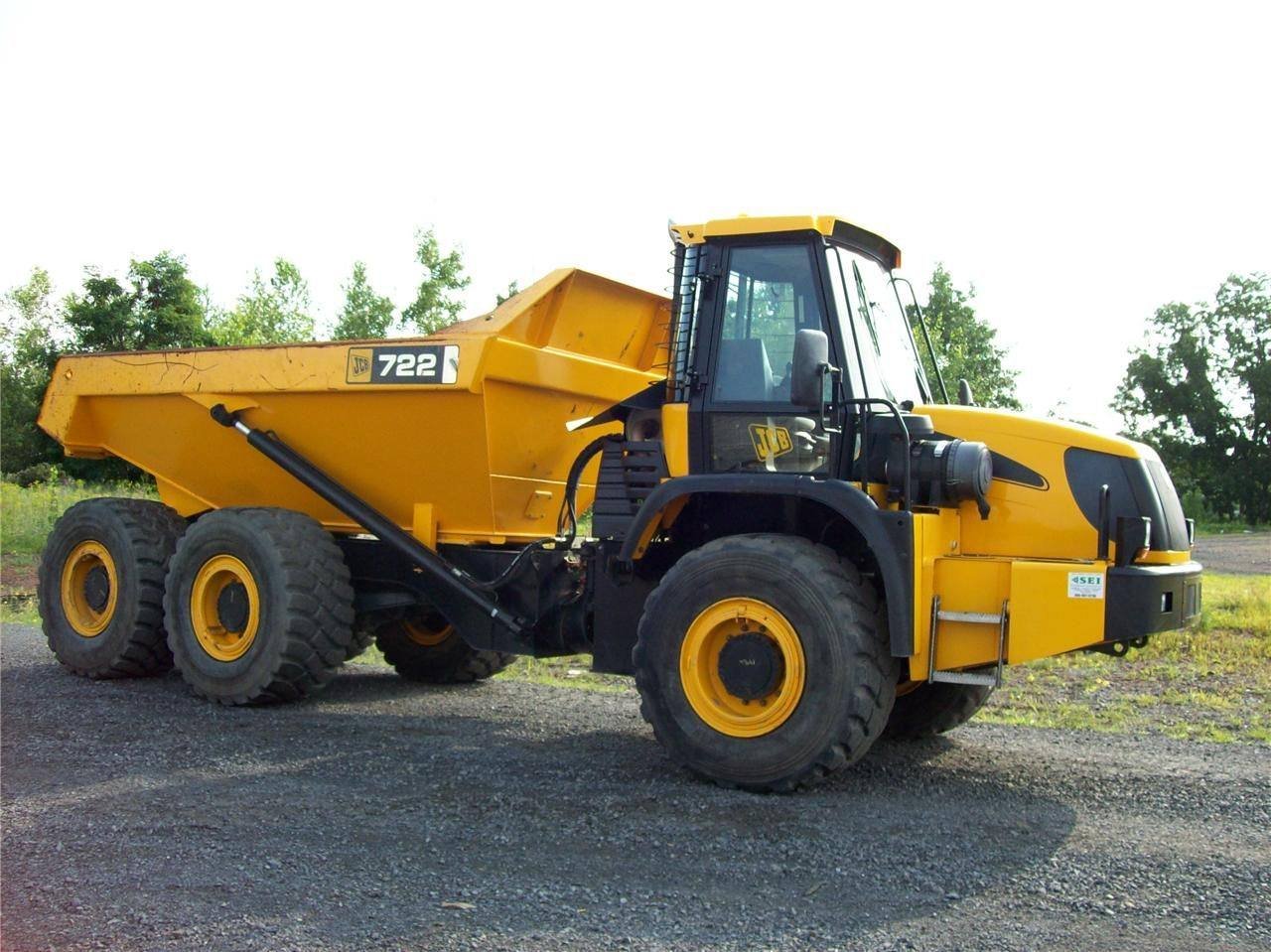 McCarthy Motors
Dublin Rd.
Johnstown
Co. Kilkenny
Ireland